Commercial & Residential HVAC Services in Lancaster, CA
You can feel confident reaching out to us at Cool Air for various heating or AC repairs. Our HVAC contractors offer an extensive line of residential and commercial HVAC services to all business and residential homeowners in the Lancaster, CA, area and beyond. These are some of the services we provide and frequently perform for our clients: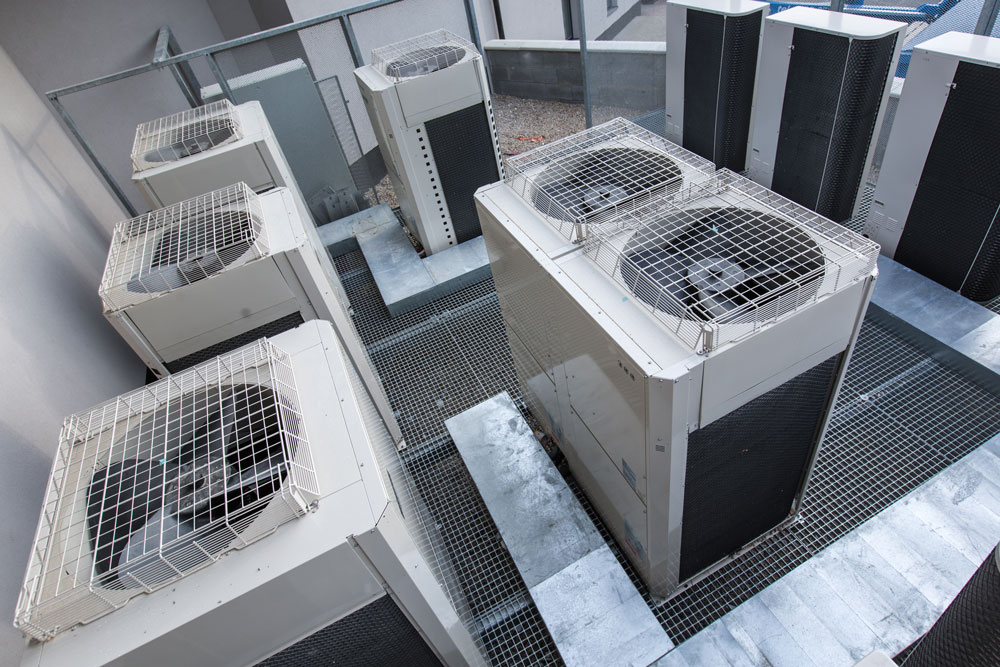 AC Repair
We're the ones to call when you need AC repair or an entirely new HVAC installation quickly. The summer months can be beasts without AC, and we don't want your family members or customers to suffer through them. Reach out to us when you experience an issue, and we will arrange for someone to help you as quickly as possible.
Heating Repair
Heating system problems are just as uncomfortable and inconvenient as AC problems are. The good news is that we offer heating repair services as well. Let us know if your heating system isn't working up to par, and we will pinpoint the problem and recommend a suitable solution. We may be able to repair your unit. In the worst situations, we can install a new one for you.
Maintenance Tasks
We perform a variety of general maintenance tasks that can add years to your commercial or residential HVAC system. You won't have to wait until something goes wrong and then pay for AC or heating repairs. You can have us perform maintenance tasks on your unit instead and never have to experience any downtime or high electricity bills. Contact us now to get ahead of the game.
Part Upgrades
Sometimes you don't even need an HVAC replacement. They need sophisticated upgrades instead. We can upgrade your unit with high-quality parts so that you can get the performance you deserve. You can begin the process by contacting us to let us know if you need a revamp.
One of our experts will look at the unit for you and let you know if an upgrade is feasible. If so, we can start gathering the parts and working on the project immediately. If not, we can offer you an alternative service, such as complete commercial or residential HVAC system repair.
Reliable Residential & Commercial HVAC Services
Contact us at any time of the day or night. The number is 661-945-8952, and we look forward to serving you with reliable residential and commercial HVAC services.