New Construction HVAC in Lancaster, CA
We at Cool Air are happy to announce that we can provide you with a new AC system in the Lancaster, CA, area if you own a newly constructed home or business. We are a trusted HVAC contractor that has done many projects on new office buildings and homes. These are some of the services we can provide for new construction HVAC projects: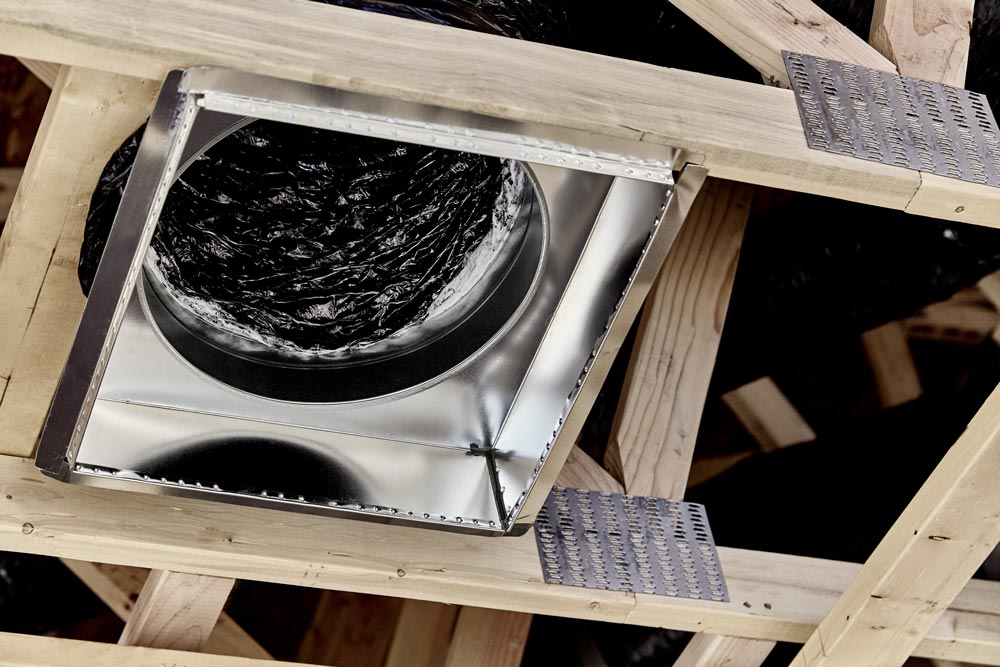 Consultations
Knowing what you need at a new property can be challenging. Fortunately, we have experts in the field who can discuss the different types of heating and cooling systems and the benefits they can offer your family or customers. We can also visit your home or site and assess the area so that you choose products with the correct specifications.
Furthermore, we operate a reliable business that has been in residential and commercial HVAC services for almost five decades. We know the industry like the back of our hands and can help you choose what's best for your budget and building size.
Installation
A considerable portion of our work includes professional heating and cooling system installations as part of new construction HVAC. We have done thousands of jobs over the years and continue to improve our work quality with each project. You can't put your structure in better hands than ours, so don't delay making a phone call to speak with one of us.
Ductwork
We also perform ductwork and maintenance services, including cleaning the ducts if you need that service. Sometimes, duct cleaning makes a huge difference to how the entire system operates. The service can improve your electricity bills and save your family or business lots of money.
Continuous Maintenance
Maintenance services are the services that can keep your HVAC running strong for many years. We want to support you by doing everything we can to help you keep that going. Once we install your new HVAC system, we can regularly visit your home or office to perform the various maintenance tasks your unit needs.
Those tasks include filter changes, regular inspections, coil cleaning, pressure checking, and the like. Having us perform maintenance tasks can preserve your investment and increase productivity and comfort.
The services mentioned are only an overview of what we can offer. Contact us using our dedicated number for more information about our AC and heating replacements, installation, maintenance, and repair options and to schedule a meeting if you're interested in receiving assistance. We would love to be a huge part of setting up your new building.