HVAC Contractor in LA County

Your Comfort is Our Business!
HVAC Contractor in Lancaster, CA
Nothing is more miserable and inconvenient than experiencing HVAC problems. Such issues can wreak havoc on a Lancaster, CA, family or business establishment. Fortunately, a professional heating and cooling service provider can help restore your system quickly and efficiently. That's why Cool Air is here. We have almost 50 years of experience serving residential and commercial customers with their HVAC needs. These are some of the reasons we're still one of the most trusted providers of HVAC services in the area: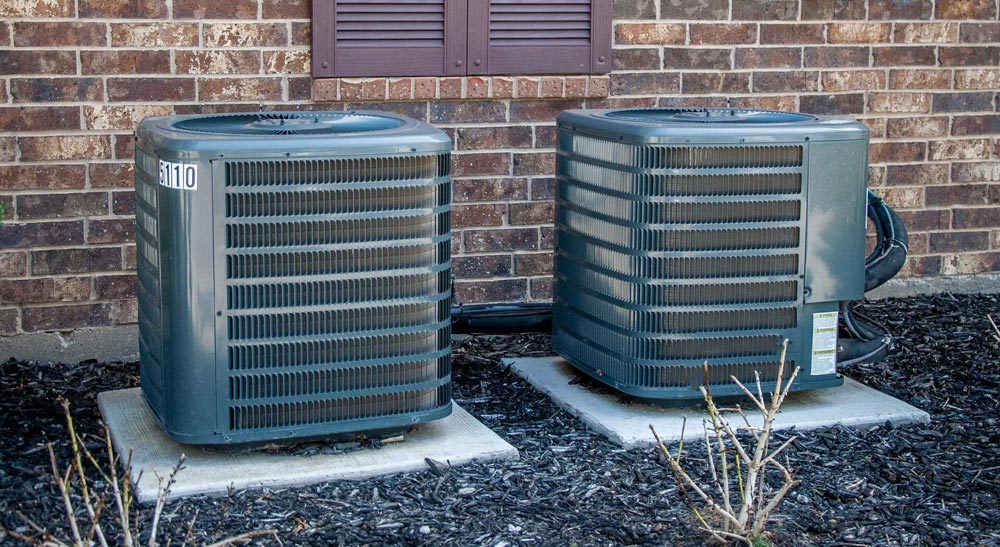 Honest Estimates
We provide quick and affordable estimates and operate transparently. We also offer reasonable rates and want our customers to enjoy their service. Thus, you can contact us and request information about any aspect of the HVAC service you need, and we'll give you a quick turnaround to let you know what to expect.
Positive Reviews
We service businesses and homeowners in Lancaster, CA, and the surrounding areas and are proud to say that we have happy customers all around. You can visit our page or surf the internet to read reviews from some of our satisfied customers anytime. They should give you total confidence in our ability to perform professional and cordial service.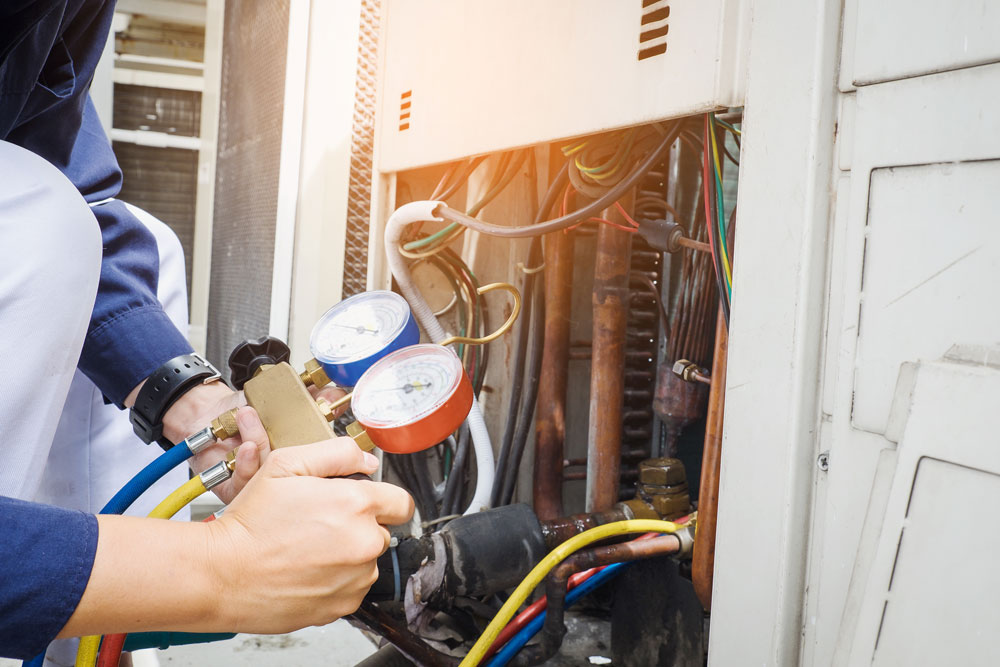 Varied Services
We offer a mix of services designed to care for our customers in all respects. You can contact us about HVAC maintenance, AC and heater replacements, repair services, installations, and more. We perform all our work using high-quality parts and technicians with years of experience and certifications under their belts. Thus, you can feel 100 percent confident about our work because we carry a high sense of pride in our craft.

Total Availability
You can reach out to us 24 hours a day and seven days a week for help with your HVAC system. We are available to discuss the issue and create a plan to overcome it. While some businesses are confined to tight operating schedules, we always have someone on the scene to assist you with your troubles.

Decades of Experience
Nothing can take the place of decades of experience working with HVAC systems and technology. We are a longstanding provider that has withstood the test of time because of our quality expertise. We hope to assist you with your heating and cooling needs for many years.
Personable Service from a Trusted HVAC Company
Customer service is vital to our business. Therefore, we use the highest standard of it in everything we do, from consultations to work. We also keep in touch with our clients to ensure they are pleased with our services. You can see the truth in how we treat our clients by reading what former and current ones have to say about us.
Don't hesitate to contact us with any related questions or concerns about your HVAC installation. You can reach an HVAC contractor one of two ways. Our dedicated phone number is 661-945-8952, and our email address is [email protected]. You may use either contact method to reach out to us. Alternatively, you can use the online form to request an estimate and be more direct. We would love to assist you with your heating and cooling issues.
Anywhere in LA County, CA
Proudly offering HVAC services throughout all of LA County for over 45 years